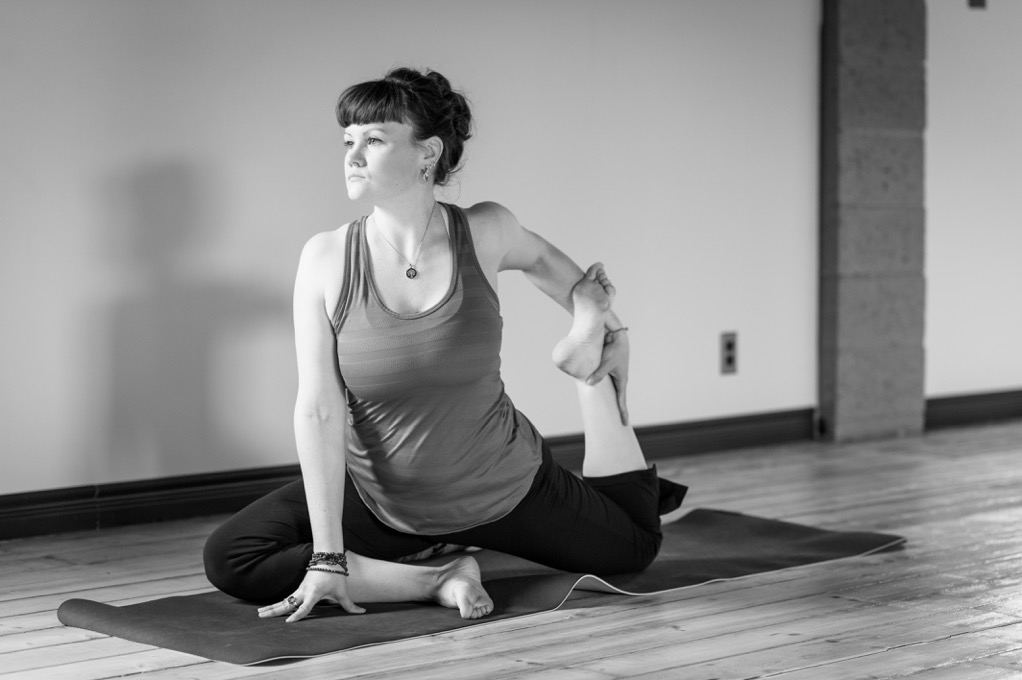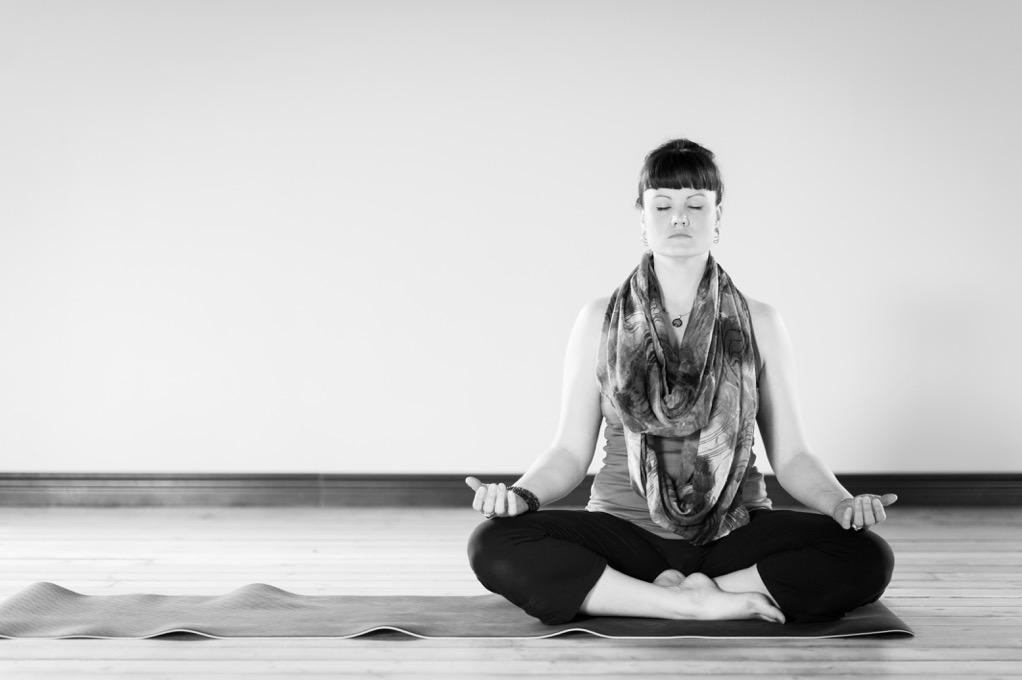 HI - I'M JACKIE
My main goal with everything I do is to help people to transform their wellness goals into simple actions so that they can approach each day with energy and vitality!
I believe that by simplifying things in our lives we can create space for the things we really want in life.
I believe we ALL deserve and are capable of feeling great ~ body, mind and spirit.
I believe that by making small changes in our lives we can create big shifts in how we feel and approach each day.
SOMETIMES IT'S NOT ABOUT DOING MORE, IT'S ABOUT DOING LESS WITH MORE INTENTION.
I know you already feel overwhelmed with the many tasks that come from being a woman trying to have it all in this day and age, and I know how you feel you have no time and no energy to waste.
I VALUE TIME
I am not one to waste time; I pack a lot into my days (I work full time, run a business part-time and manage a young family). I know your days are busy - so each and every moment with me, each and everything I share with you has a reason, purpose and power.
I VALUE ENERGY
I value your energy and I value my energy, therefore everything I put more energy into must be important. You are important. Our energy each day - sets the pace and I have seen over and over again, clients telling me the first thing they notice in my programs: they have more energy to take on the day.
I VALUE HONESTY
I'm a no B.S. kind-of gal - ask anyone close to me. Don't get me wrong, I'm compassionate and understanding (life happens), but I strongly believe that one of the first steps in creating positive change in our lives is about being honest with ourselves and with those on this journey with us.
I VALUE REAL RESULTS
Over the past 10 years in the health and fitness industry, I've seen a lot of crazy people do crazy things to get 'results'. The problem is - those results don't last and are often harmful to our mind and body.
It's taken me years of working with clients as well as personal health struggles to weed-out the common threads that lead to real success. I know that consistency overpowers intensity, and when people are consistent in my programs.... ah-may-zing things happen.
Want to find out more on how I can help you achieve your goals?
Set up a free consult or check out my website at www.holisticjackie.com
Click here to book a consult!