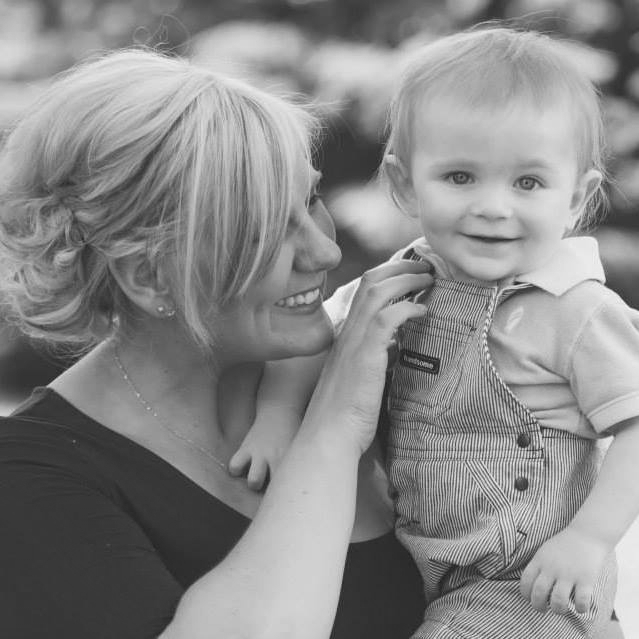 Hi, I'm Beth :)
I am a momma, wife, and long time Registered Massage Therapist.
Now that I have a young family, life has become all about balance. All areas need their proper attention. Including ourselves! We so often take care of ourselves last.
It's difficult to avoid all the chaos of life.
But then all of a sudden, we get a migraine, or a nagging knot in our shoulder or a twinge of pain in our wrist all from the everyday things we do at work or home. And Poof! We're out of commission. I feel regular treatments can make a huge impact on our rebound, and hopefully prevent future injury. One of my favourite areas of focus as a therapist has been getting my Trimesters certification in pregnancy massage. I found it enormously helpful throughout my own pregnancies. Be it from sciatica, to hormone headaches and swollen feet, we mommas need a break sometimes! I also use a wonderful pregnancy pillow that allows you to lay comfortably on your tummy! Hallelujah!
I have had a lot of wonderful experiences over the years from working in and owning my own local clinic to working in a spa on a cruise ship in Australia. It has all lead me here to O Wellness and the wonderful team of ladies here. It is my hope that my clients will take advantage of all the wonderful services we have to offer to help support balance in your life.